Advocating for Chiropractic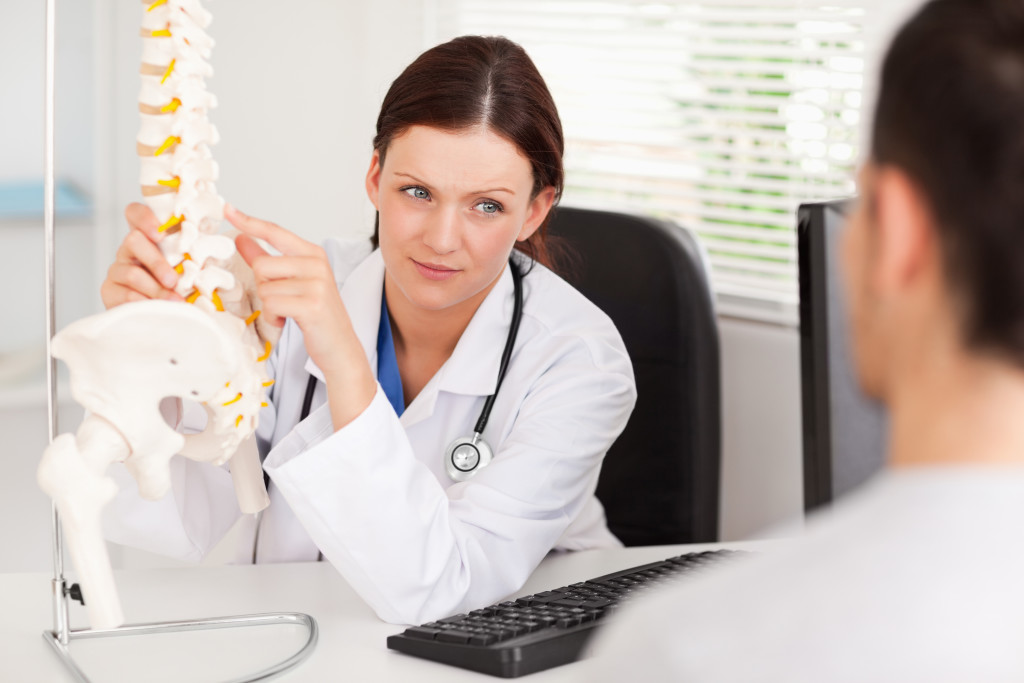 Professional Insights Needed Now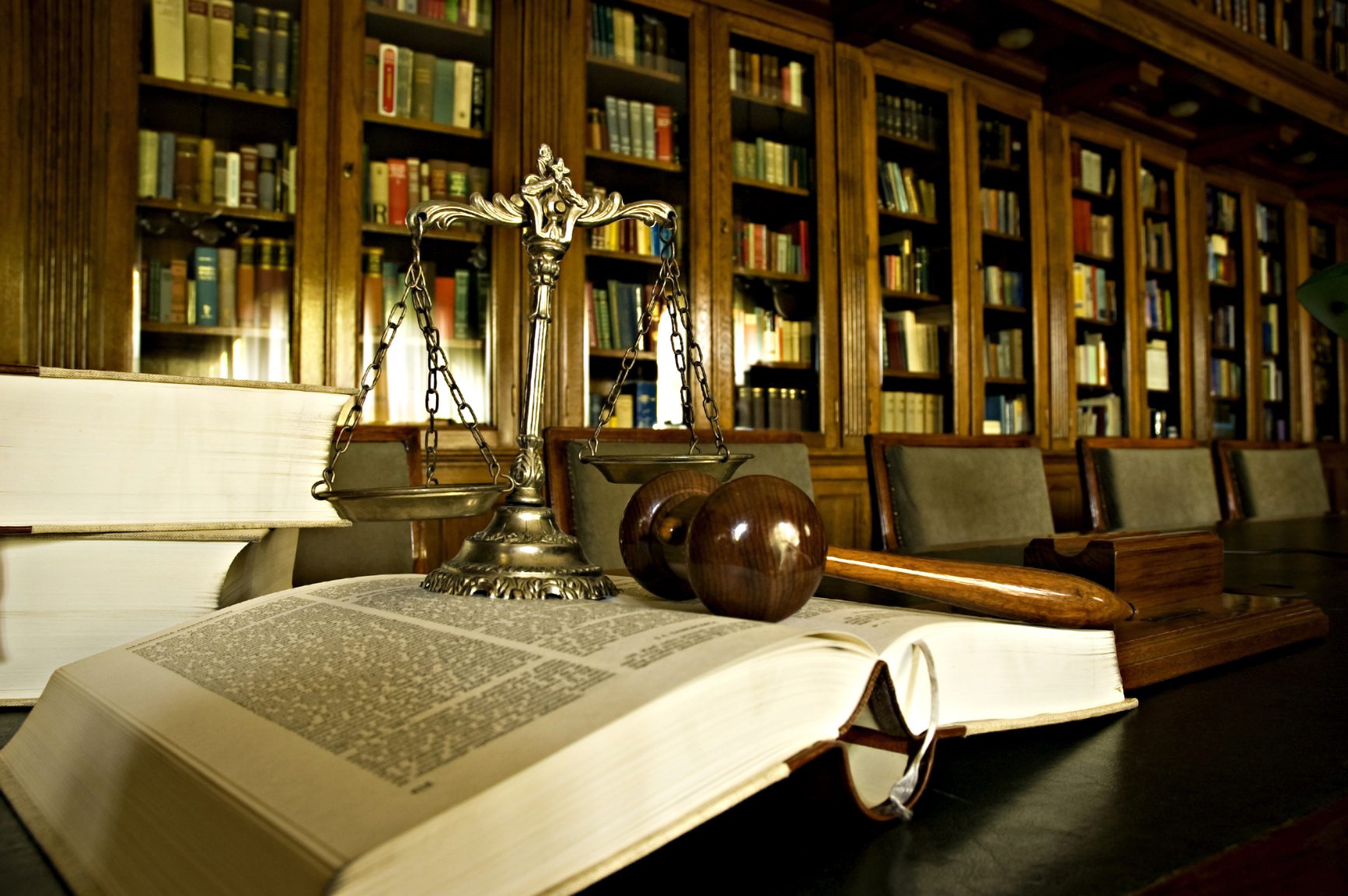 Providing Vital Resources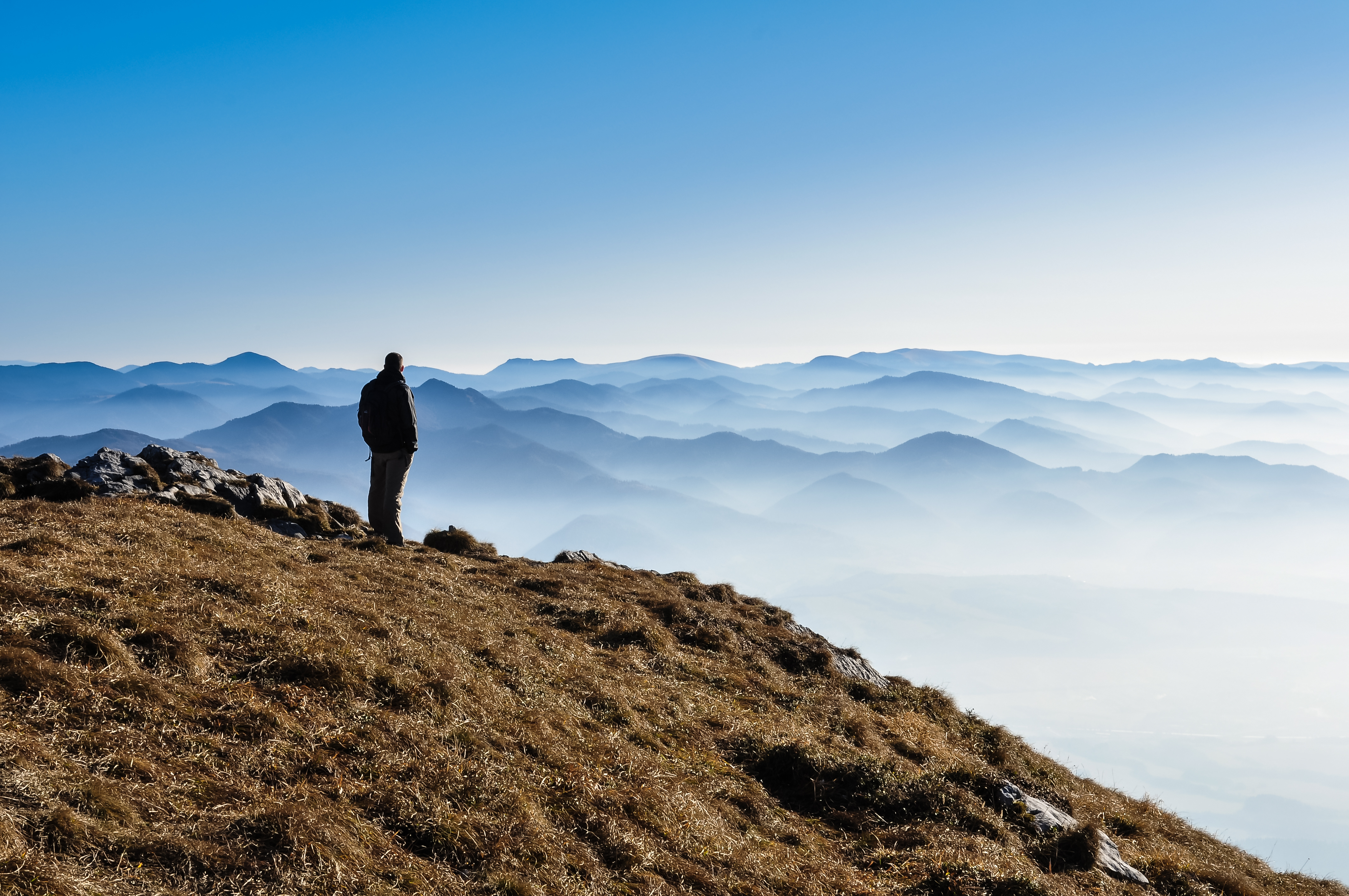 Empowering the Profession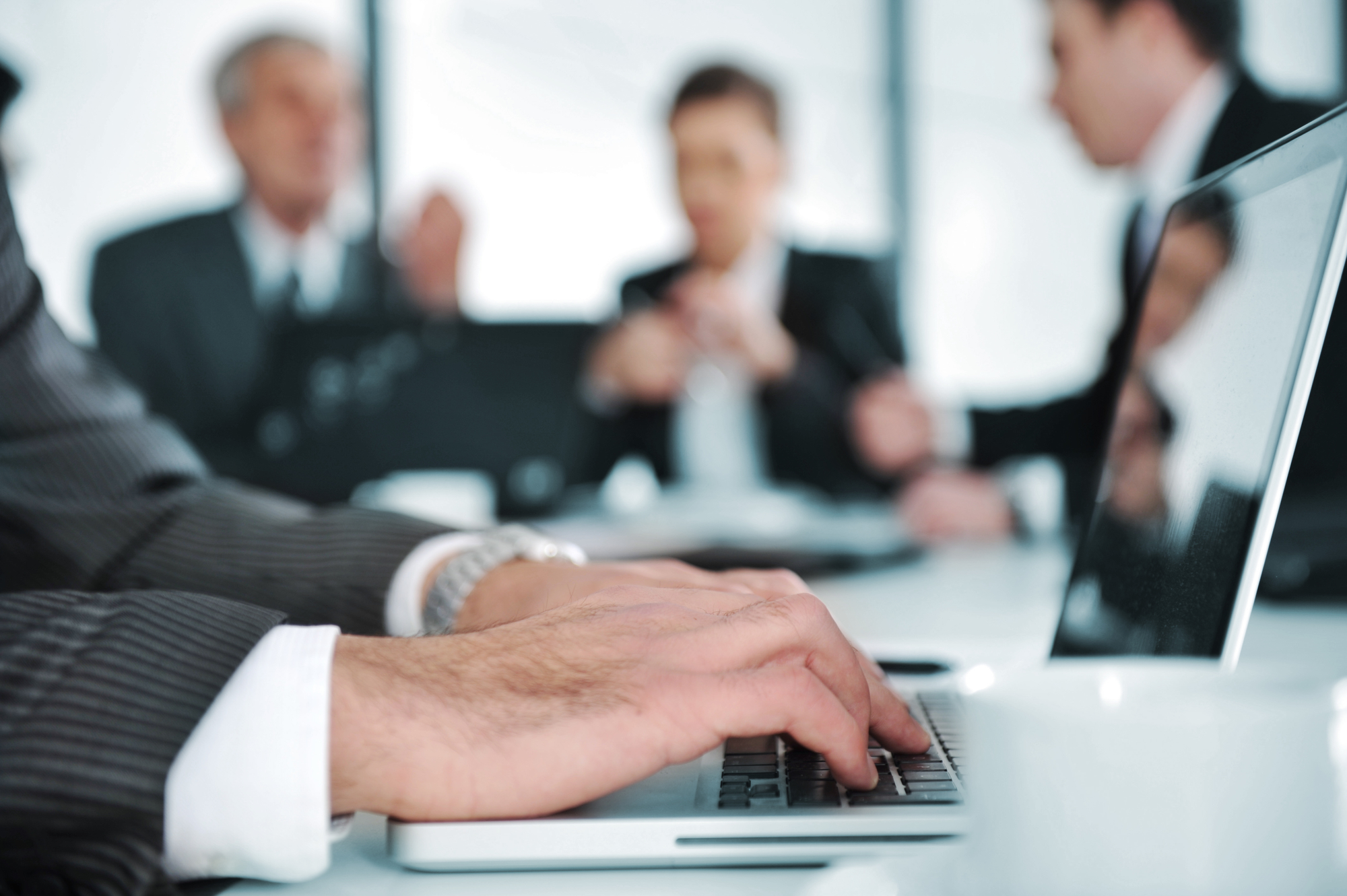 Uniting Creative Minds
Get answers to your questions from our knowledgeable contributors.
Obtain useful Information and forms for you and patients.
Read the latest news and insight from our contributors.
Connect with others and find useful links.
Welcome To Chiropractic Law
Welcome to the premier website for chiropractors which provides vital information, unites creative minds, and empowers the profession.
Thank you for taking the time to visit the leading website for Wisconsin chiropractors which:
Monitors significant court decisions, legislative developments, and regulatory actions

Answers your practice related concerns directly and through useful resources and other forms

Provides useful blogs, tips, and other information to connect with developments affecting the profession
  ** * Be sure to sign up for our free e-newsletter by "Joining the CL Community" on any website page  ***

What's New At The Site:
Take a look at the latest blog post reviewing the practical aspects of implementing chiropractic telehealth services and appropriate billing options.   See the latest blog post HERE.
Pose a question directly to our contributors at AskCL .  This is a unique, "one of a kind" service in the State where your own concerns can be addressed by one of our knowledgeable contributors, including attorneys who are experienced with chiropractic issues.
New and updated items are frequently added to  our resources  page.   Click here for a complete summary of our new or updated resources …read more
Make a referral of a patient and access information on injury cases at patient information
Information:
"Telemedicine" for Chiropractors … There has been a good deal of discussion lately on the ability and scope by which chirorpractors can practice "telemedicine" during the pandemic. The blog page now features two recent entries on this developing healthcare delivery option.  The latest blog at this website will address the practical aspects of D.C.'s offering this  type of service and procedure for billing. Contributors at this site can also address your questions on this important issue.
New public member on Chiropractic Examining Board … Kathleen Hendrickson will begin serving on this Wisconsin administrative agency at the next meeting.  Ms. Hendrickson was appointed by the Governor to replace James Fortier as a public member on the Board  and is scheduled to hold a term through July 1, 2024.  According to Facebook, she is a resident of the Westby area, former employee of that school district, and graduate of UW-Plattville class of 1974.
Protocal Manuals on COVID-19 … We are aware of increasing complaints against doctors which are being made by patients and fellow peers involving clinic responses to mask mandates and infection outbreaks.  When it comes to use of masks, information is available at the state level and found HERE;  while information is available at the federal level and can be found HERE.  In dealing with outbreaks, doctors are encouraged to develope a written "Preparedness Plan" for the clinic. Such a sample plan has been offered by the state of Minnesota and can be found HERE.  Failure of doctors to take prompt and appropriate action after an infection has reportedly resulted in complaints being filed with the examining board and health insurers refusing to process ongoing insurance claims.  A common question of doctors involves how to respond to patients with positive COVID tests.  Many are suggesting that doctors promptly contact their local health department, while maintaining patient confidentiality, to discuss appropriate responses to these types of situations.  Additional insightful information on responses to infection have been offered by R&R Insurance, a large insurance agency in southeastern Wisconsin, which can be found HERE.
Helpful Book Released by Ed Petty … This noteable contributor at this site and partner in the state's leading chiropractic consulting businesses has authored a supplemental book called "Goal Driven Business" which provides updates to a book published in 2000 called "Marketing Manager System".  General information can be obtained at www.pma.com or  HERE.
Revised form to Use With Attorneys Ignoring Liens … Form B-5 at the resources tab has been supplemented to include sample language which can be sent to attorneys who are ignoring liens signed by patients to pay for charges when a personal injury case is settled or has a verdict following trial.  There have been reports from chiropractors that certain attorneys with a prominent personal injury firm, Hupy and Abraham, have been disputing these "chiropractic liens".  There is a variety of information available at the resorces tab to inform doctors about this subject and there are contributors who can provide direction to address this behavior.
New Medicare Guidlines on Advance Beneficiary Notice … A helpful article on the new ABN and its implementation can be found in Dynamic Chiropractic, September 7th issue.
Foundation of Chiropractic Progress Marketing Toolkit … To celebrate the 125th birthday of FCP, the organization is offering a useful marketing tool kit to all its members.  The kit includes social media graphics, pamphlets, and brocheres which can be shared with patients.
Examining Board Activities:
The most recent meeting of the Chiropractic Examining Board was be held on June 25, 2020.  The Examining Board considered a number of regulatory changes to Chir chapters 4, 5, and 10, addressing a broad spectrum of matters, including issues primarily relating to the type of courses and number of hours of training in each course which CT's and CRT's must complete for CE each year.  The suggested hours of course study proposed by Dr. Eliza McLean, professor at Moraine Park Technical College, can be found at page 82 of the Board minutes.  Of interest, the Board is attempting to place restrictions in Chiro 5.02 of the administrative code on the ablilty of the CSW to directly sponsor training of CT's or CRT's.  Another major issue at this time involves determining whether dry needling can become within the scope of chiropractic care.  An interesting review of the practice in other states with dry needling was part of the last agenda and can be found at pages 20 to 28 of HERE. The matter was discussed at the meeting and it appears that there is a growing consensus to allow this mode of care with some underlying training.  The number of hours of training and scope of that training is still being discussed.  Physical therapists in this state can perform this modality and public input will be allowed on this issue at the next meeting.
The next meeting of the Board was scheduled to be held on August 13, 2020, but the meeting was rescheduled to October 29, 2020 at 8:30 a.m. in the new State Office Building on the west side of Madison.  This site continues to monitor activities of the Examining Board and the notices on public hearings.  The latest minutes from meetings and agenda for the upcoming meeting can be found HERE.  Those connected with this site will receive advanced notice and insightful commentary of the Board's agenda and pending actions.      
"Tips" For Now:
 Take a look at a new website, managed by a chiropractor, which focuses on providing scientific research literature directly relevant for chiropractors.   HERE
Sign up for Medline Plus through the National Institutes of Health to obtain the latest research articles. HERE
Take a look at the Foundation for Chiropractic Progress' new website launched in April 2018.  See HERE.   
Article from the Wisconsin state bar addressing factors to consider with the succession of estates and businesses.  See HERE
Chiropractic Business Academy offered a variety of useful resources at the beginning of this new year which may be of interest in expanding the scope of patient services.  Visit HERE. for more information.
Information on proper encryption techniques used in a variety of formats can be found HERE

Notices of  Wisconsin legislative events and activities can be found by subscribing tot http:Notify.legis.state.wi.us

A new tool from the CMS for use by practitioners on the application of MACRA can be found at  www.qpp.cms.gov     

The ICA is offering a new service for doctors known as the "Leadership Line". This is a free, internet forum where doctors can connect with leaders in the profession to listen in on a variety of topics of interest to the profession. Information available at www.chiropractic.org. Information can also be obtained by calling 916/729-5432.

Patients can now access reputable sites which seek to compare medical and dental costs.  Such sites include:  HelathcareBlueBook.com, NewChoiceHealth.com, and FairHealthConsumer.org.  

Doctors may want to take a look at a new example of internet health streaming offered by an organization found at www.healthdialogue.com  This group offers a personal health portal for patients on health and wellness information.

Foundation For Chiropractic Progress is offering an "Opioid Toolkit" with research and information for chiropractors on this issue.  See: http://www.f4cp.com/resources/tool-kit/f4cp_opioids_toolkit.pdf
It may be worth making http://www.drugwatch.com a resource reference or "favorite" within your computer or lap top for quick access.  This site provides updates on the side effects of prescription and other over the counter medications; as well as, a list of medical device recalls.
Connections To …
Jeffrey A. King,  D.C. – Chairperson
Bryan R. Gerondale, D.C. – Vice Chairperson
James M. Damrow, D.C. – Secretary
Scott D. Bautch, D.C.
Kathleen Hendrickson – Public Member
Carl Kugler – Public Member
E-Mail: dsps@wi.gov
Board Phone: 608/266-2112
Wisconsin Chiropractic Association
2401 American Lane
Madison, WI 53704
Executive Director- John Murray
(P) 608/256-7023
Chiropractic Society of Wisconsin
2 E. Mifflin Street Suite 600
Madison, WI 53703
Executive Director – Steven Conway, D.C.
(P) 608/609-6383
Advertising is available on this page of the website.  Please contact us for further information.
Important Notice: Please read the disclaimer when using this website.  All material presented on this website is intended for general informational purposes since the services of a competent professional, should be sought for any specific legal needs. Use of this website and transmission of resources and other information does not create or constitute an attorney-client relationship with any attorney contributing to this website.