Advocating for Chiropractic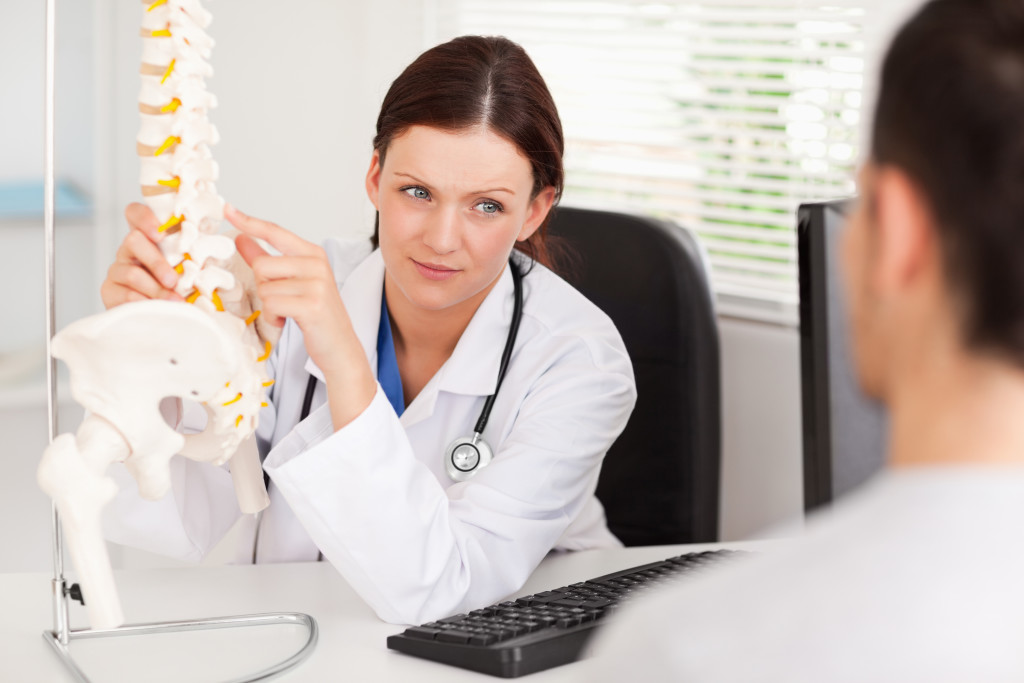 Professional Insights Needed Now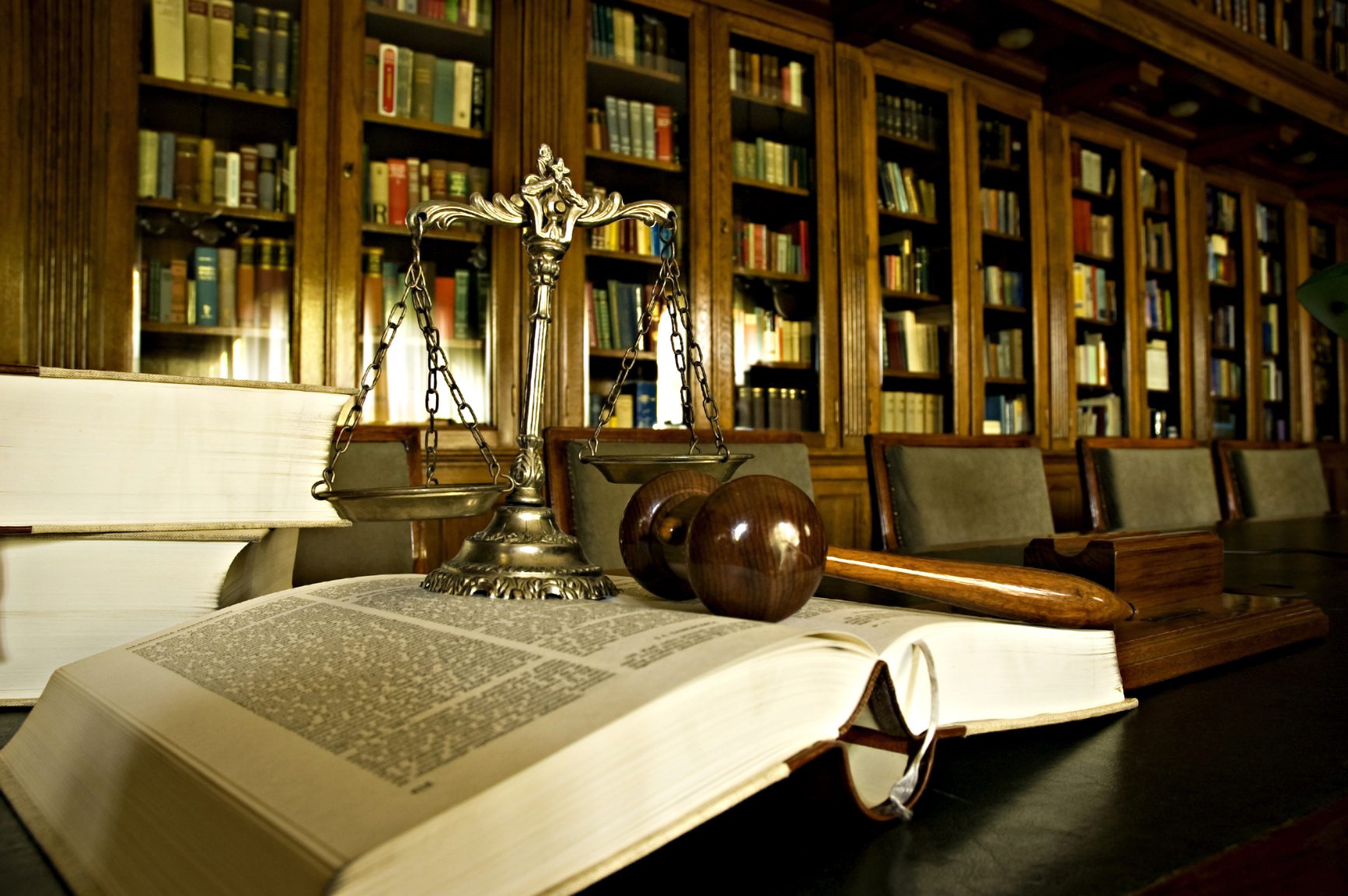 Providing Vital Resources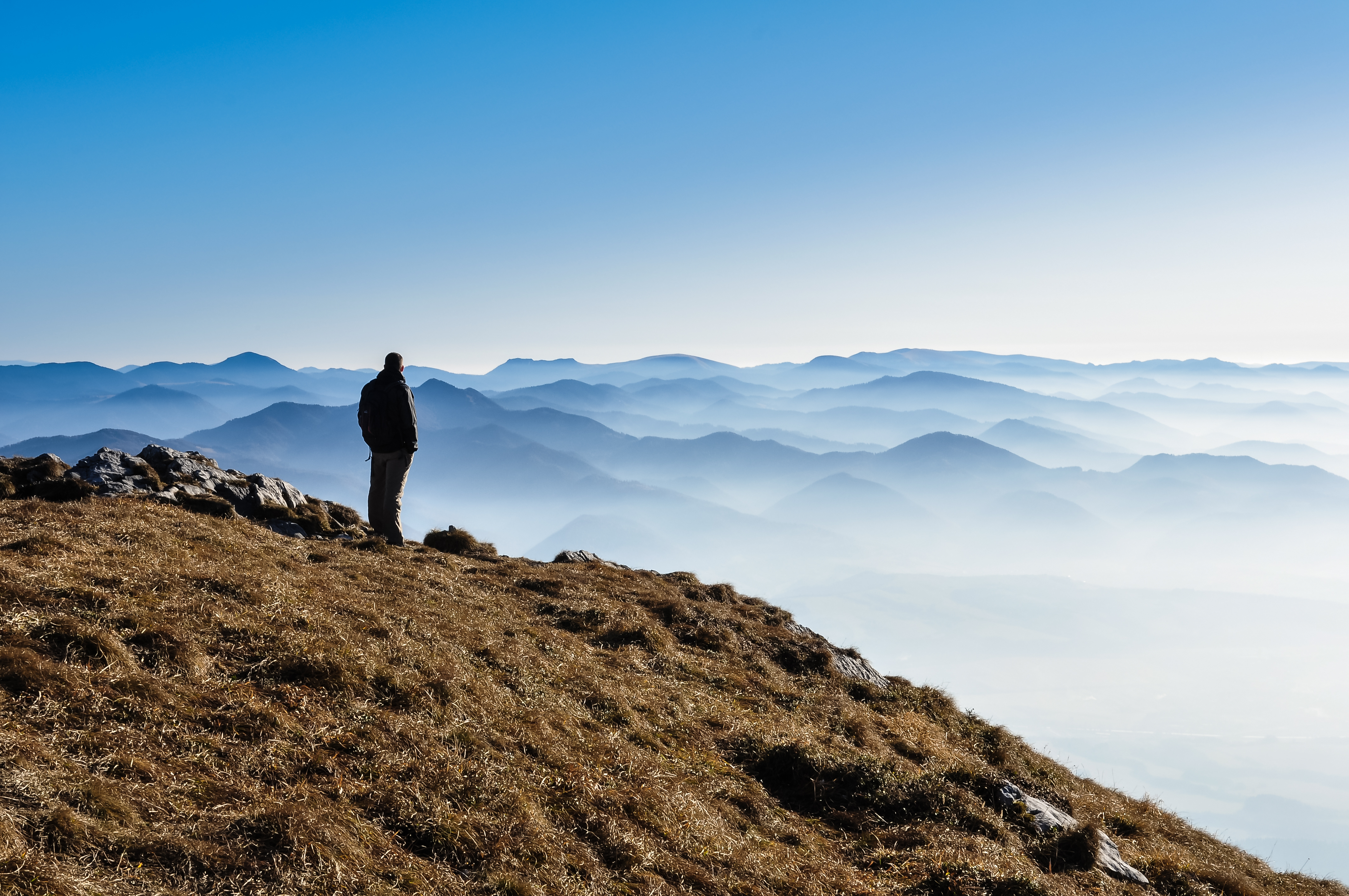 Empowering the Profession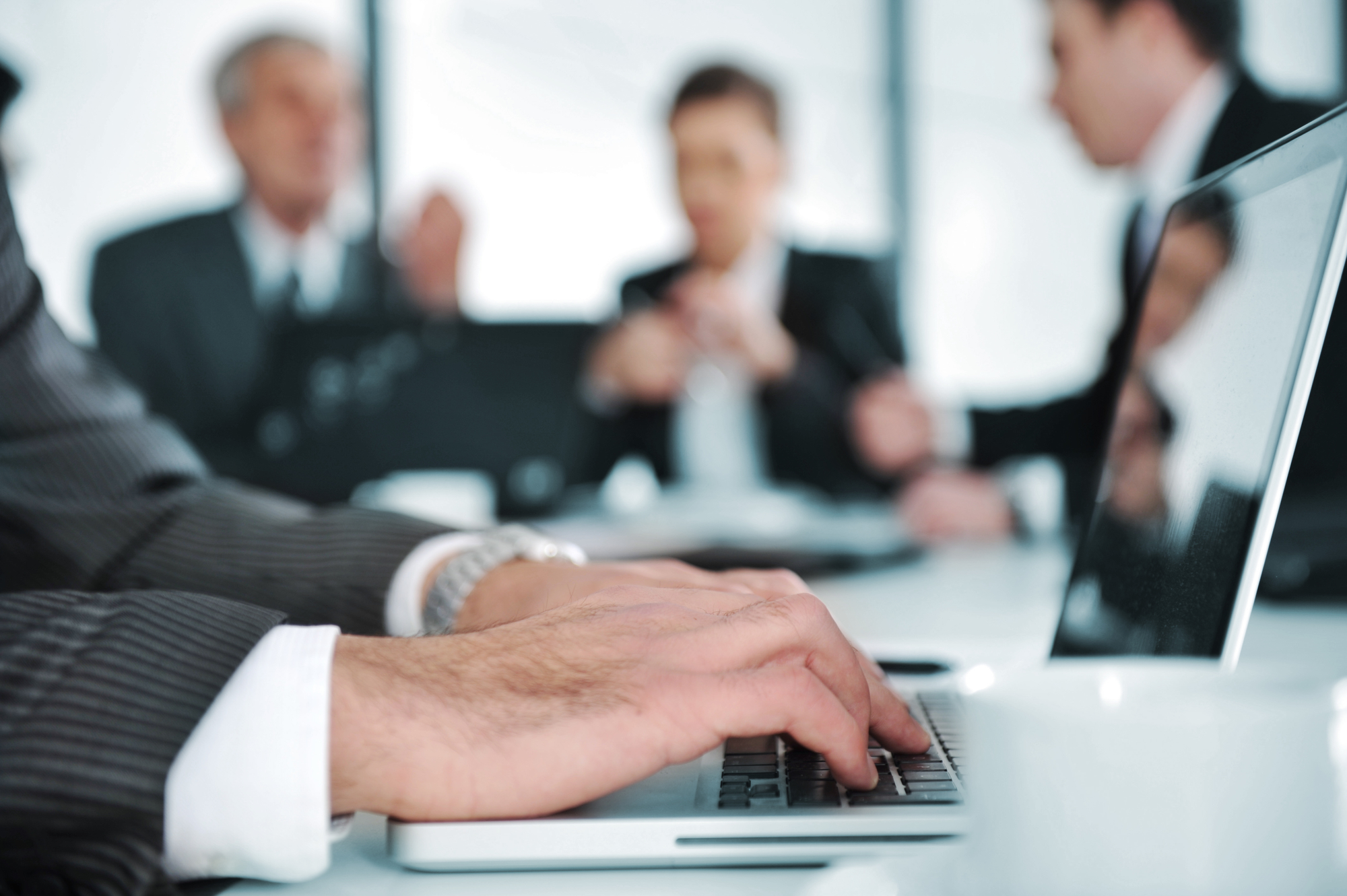 Uniting Creative Minds
Get answers to your questions from our knowledgeable contributors.
Obtain useful Information and forms for you and patients.
Read the latest news and insight from our contributors.
Connect with others and find useful links.
Welcome To Chiropractic Law
Welcome to the premier website for chiropractors which provides vital information, unites creative minds, and empowers the profession.
Thank you for taking the time to visit the leading website for Wisconsin chiropractors which:
Monitors significant court decisions, legislative developments, and regulatory actions

Answers your practice related concerns directly and through useful resources and other forms

Provides useful blogs, tips, and other information to connect with developments affecting the profession
  ** * Be sure to sign up for our free e-newsletter by "Joining the CL Community" on any website page  ***

What's New At The Site:
Take a look at the latest blog post reviewing the responses which can be taken with attorneys attempting to deny medical payments coverage towards your treatment charges.
Pose a question directly to our contributors at AskCL .  This is a unique, "one of a kind" service in the State where your own concerns can be addressed by one of our knowledgeable contributors, including attorneys who are experienced with chiropractic issues.
New and updated items are frequently added to  our resources  page.   Click here for a complete summary of our new or updated resources …read more
Make a referral of a patient and access information on injury cases at patient information
Information:
Chiropractic Advertising During the Summer Olympics… The Foundation for Chiropractic Progress ("F4CP") announced that they are sponsoring the placement of five (5), thirty second commercials on the NBC Networks during the Olympics.  The advertisements are expected to reach over 204 million viewers.  Gold and silver members of the F4CP can download the commercials and others can obtain that membership in order to view the advertisements by visiting www.f4cp.org/upgrade.
Chiropractic Society of Wisconsin announces date for annual summit…  The CSW's 2021 Health and Wellness Summit will be held in the Wisconsin Dells on October 22-24.  The date for a similar event hosted by the Wisconsins Chiropractic Association has not yet been announced.
Century Cures Act "Blocking Rule" Requires Compliance by health care providers …  Following the 2016 Century Cures Act passed in 2016 which was enacted to promote health care interoperabilty, the ONC only recently adopted a new "blocking rule" which became effective on April 5, 2021.  The rule applies to chiropractors and other health care providers by prohibiting them from engaging in practices that are likely to interfere with the access, exchange, or use of electronic health information (EHI).  There are eight exceptions to the new rule which does not impose strict liablilty on the provider for non-compliance.  Information on the new rule can be found at ONC's website, healthit.gov.
Latest Decision on Payment for Copy Costs of Patient Records … In February, the Court of Appeals issued a decision on the interpretation of Wis. statutes 146.83 relating to payment for patient health care records.  The Court reversed a lower court decision which had found that "agents" who duplicate health care records for providers could charge higher duplication costs then permitted by this statute.  This was commonly being done by the large record duplicating businesses such as "ChartSwap" and others.   As such, the Appellate Court found that these types of services are also subject to the same restrictions on duplication charges as health care providers and must follow the statutory limits on fees.
Helpful Book Released by Ed Petty … This noteable contributor at this site and partner in the state's leading chiropractic consulting businesses has authored a supplemental book called "Goal Driven Business" which provides updates to a book published in 2000 called "Marketing Manager System".  General information can be obtained at www.pma.com or  HERE.
Revised form to Use With Attorneys Ignoring Liens … Form B-5 at the resources tab has been supplemented to include sample language which can be sent to attorneys who are ignoring liens signed by patients to pay for charges when a personal injury case is settled or has a verdict following trial.  This site has recieved more reports from chiropractors that certain attorneys with prominent personal injury firms have been disputing these "chiropractic liens" and asserting reasons for refusing to pay the fees of doctors.  These firms include Hupy and Abraham and most recently, an attorney associated with Grueber Law Offices.
Opiod Litigation… Wisconsin and 47 other states reached a $573 million settlement in February with the world's largest opiod consulting firm, McKinsey & Company.  This business engaged in marketing schemes and consulting services to benefit opiod manufacturers.  Wisconsin will receive $10.3 million of the total settlement to "abate" problems caused by opiods.  Pudue Pharma, LP also agreed to pay $3.8 million in criminal fines and $4.8  billion in civil fines and forfeitures.   There remains ongoing litigation by this state against Indivior, Inc.
Examining Board Activities:
Two interesting develpments occured earlier this year during the January 28, 2021 meeting of the Board.  First, the Board approved a motion on CBD Oil.  They approved a policy that chiropractors are permitted to use or sell hemp or products containing hemp as specifically defined under Wis Stats. 94.55.  It was noted that not all CBD oils fit within this definition and doctors need to ensure that they research the products they intend to dispense.  Second, the Board developed a  consensus that "dry needling" falls within the scope of practice for state chiropractors.
The most recent meeting of the Chiropractic Examining Board was held on April 1, 2021.  The Examining Board considered a number of regulatory changes to Chir chapters 3, and 5.  With regard to Chapter 3, the Board adopted an order giving "reciprocal credentials"to practice chiropractic by service members and former service members who meet licesning requirements.  The Board continues to discuss changes to the approval process and extent of CE requirements listed in Chapter 5.  Of interest, the Board is attempting to place restrictions in Chiro 5.02 of the administrative code on the ablilty of the CSW to directly sponsor training of CT's or CRT's. The next Board meeting will be held on June 24, 2021.  The latest minutes from meetings and agenda for the upcoming meeting can be found HERE.  Those connected with this site will receive advanced notice and insightful commentary of the Board's agenda and pending actions.      
"Tips" For Now:
 Take a look at a new website, managed by a chiropractor, which focuses on providing scientific research literature directly relevant for chiropractors.   HERE
Sign up for Medline Plus through the National Institutes of Health to obtain the latest research articles. HERE
Take a look at the Foundation for Chiropractic Progress' new website launched in April 2018.  See HERE.   
Article from the Wisconsin state bar addressing factors to consider with the succession of estates and businesses.  See HERE
Chiropractic Business Academy offered a variety of useful resources at the beginning of this new year which may be of interest in expanding the scope of patient services.  Visit HERE. for more information.
Information on proper encryption techniques used in a variety of formats can be found HERE

Notices of  Wisconsin legislative events and activities can be found by subscribing tot http:Notify.legis.state.wi.us

A new tool from the CMS for use by practitioners on the application of MACRA can be found at  www.qpp.cms.gov     

The ICA is offering a new service for doctors known as the "Leadership Line". This is a free, internet forum where doctors can connect with leaders in the profession to listen in on a variety of topics of interest to the profession. Information available at www.chiropractic.org. Information can also be obtained by calling 916/729-5432.

Patients can now access reputable sites which seek to compare medical and dental costs.  Such sites include:  HelathcareBlueBook.com, NewChoiceHealth.com, and FairHealthConsumer.org.  

Doctors may want to take a look at a new example of internet health streaming offered by an organization found at www.healthdialogue.com  This group offers a personal health portal for patients on health and wellness information.

Foundation For Chiropractic Progress is offering an "Opioid Toolkit" with research and information for chiropractors on this issue.  See: http://www.f4cp.com/resources/tool-kit/f4cp_opioids_toolkit.pdf
It may be worth making http://www.drugwatch.com a resource reference or "favorite" within your computer or lap top for quick access.  This site provides updates on the side effects of prescription and other over the counter medications; as well as, a list of medical device recalls.
Connections To …
Bryan Gerondale, D.C. – Chairperson
James M. Damrow, D.C. – Vice Chairperson
Scott D. Bautch, D.C. – Secretary
Kathleen Hendrickson – Public Member
Eugene R. Yellen-Shiring -Public Member
Carl Kugler – Public Member
E-Mail: dsps@wi.gov
Board Phone: 608/266-2112
Wisconsin Chiropractic Association
2401 American Lane
Madison, WI 53704
Executive Director- John Murray
(P) 608/256-7023
Chiropractic Society of Wisconsin
2 E. Mifflin Street Suite 600
Madison, WI 53703
Executive Director – Steven Conway, D.C.
(P) 608/609-6383
Advertising is available on this page of the website.  Please contact us for further information.
Important Notice: Please read the disclaimer when using this website.  All material presented on this website is intended for general informational purposes since the services of a competent professional, should be sought for any specific legal needs. Use of this website and transmission of resources and other information does not create or constitute an attorney-client relationship with any attorney contributing to this website.