Looking to connect with other chiropractors and gain insightful information you can use to advance your professional skills? Chiroconnect is designed to meet those objectives. 
Two Ways of Getting Connected:
Join us on Facebook/Linkedin

Share ideas with other leading chiropractors
Receive the important news quickly
Participate in Facebook live seminars

Join the "C.L. Community"

Receive the free internet newsletter
Directly receive the latest blogs from contributors
Become a potential referral office for injury cases
To stay connected, learn, and advance … Use these ways to stay connected with others.!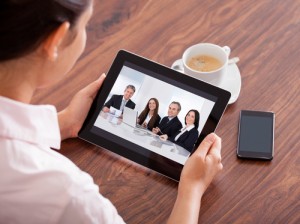 TOPIC: COMING SOON Via Facebook Live!