Further webinar information will be coming soon!
Chiropractic Law now offers a unique version of webinars truly designed to "unite creative minds" of the profession.  Our webinars will offer:
Valuable Insights – Relevant topics presented by knowledgeable contributors and other individuals.
Convenience – Time controlled sessions, scheduled conveniently, where you can participate by phone or on any computer device.
Personalization – Sessions limited to no more than 25 attendees at one time.
Interaction – Attendees can actively participate by raising their own questions and concerns during every session.
Cost Effectiveness – Every session will be reaonably priced.
To learn more … Get involved and join a webinar!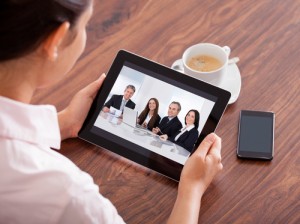 TOPIC: I thought I had a lien on the patient … Why isn't the patient's attorney paying me?"
DESCRIPTION:  Thorough review of how and when to use liens, alternatives to the lien, and how to communicate with the patient's attorney.
PRESENTER(s):  Attorney Dan A. Riegleman
INITIAL DATE: TBA
TIME: TBA
COST: TBA
Reserve your spot
---
Upcoming Webinar Topics
The "How To's" in Establishing Wellness Programs with Employers
Learn more about the franchise known as "The Joint" from someone actually on the inside
Best methods to properly provide for Succession Planning of your chiropractic business